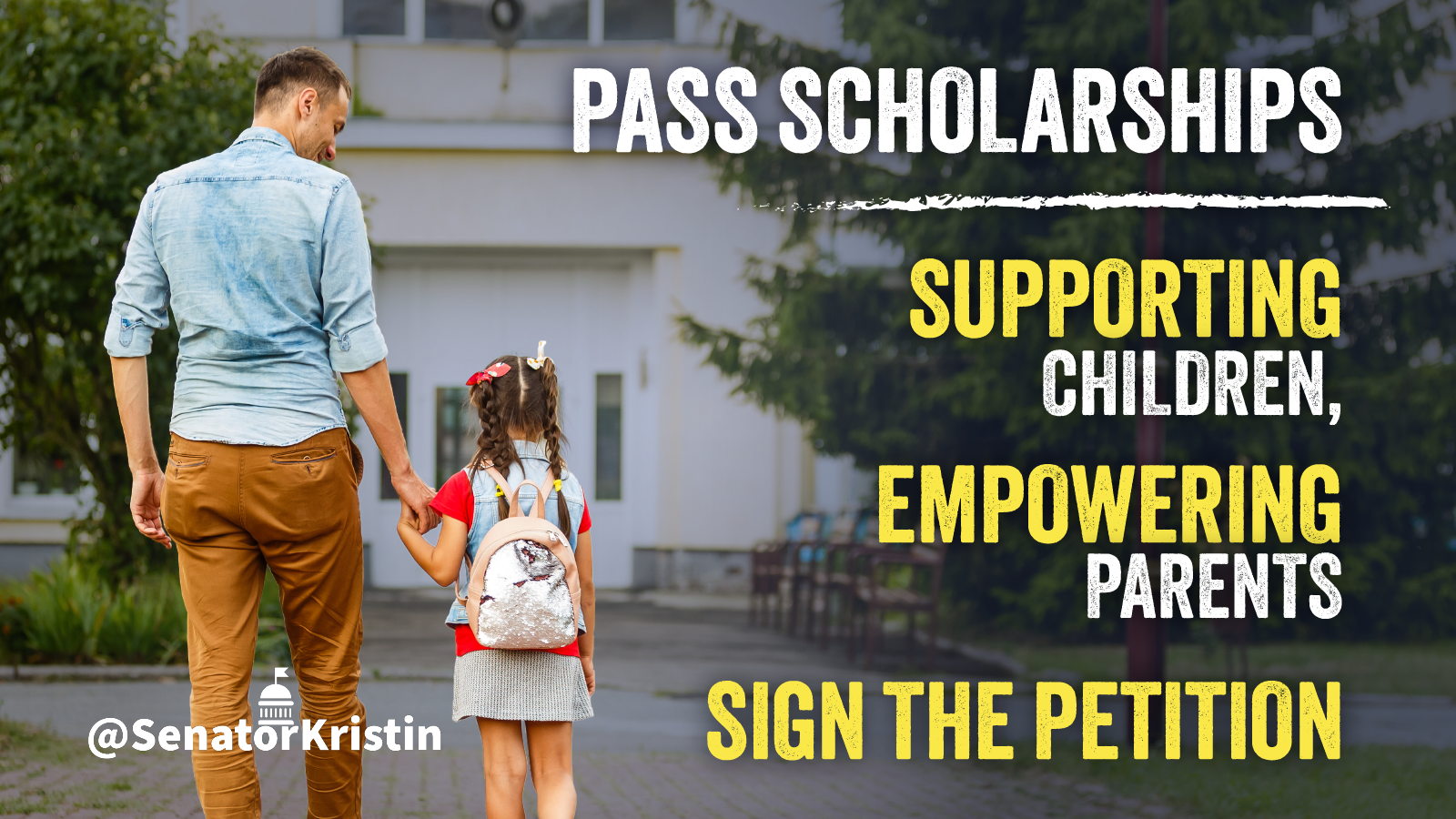 "This is not an either-or. I think this is a both-and. I think we can invest in public education and empower parents to put their kids in the best opportunity for them to succeed, and I don't think we have to harm public schools in the process."
– Gov. Josh Shapiro
Senate Republicans and Democratic Gov. Shapiro found common ground in June and compromised on a budget agreement to fund state government for the 2023-24 fiscal year. The budget agreement was a 3.2% increase from last year's budget, which is well below the Taxpayer Bill of Rights threshold of 5%. In fact, the budget proposed to spend $300 million LESS than Gov. Shapiro proposed during his budget address earlier this year. The agreement was also $1.4 billion below what House Democrats proposed in their budget.
The budget agreement also included an increase of more than half a billion dollars to fund public education in Pennsylvania. However, realizing that students today are still trapped in failing public schools, Gov. Shapiro agreed to a plan to help those students (and their parents) afford a better education.
Unfortunately, House Democrats pushed back against this bipartisan plan, and instead of standing up for these trapped students, the governor caved to special interests and backed away from his agreement with Senate Republicans, vowing to veto the very agreement he pledged to support.
But there is still time to right this wrong and help those students in failing schools and uphold the bipartisan agreement the governor made last month.
"Parents need to have the opportunity to give their kids the best opportunity for success even if they're in struggling school districts. We can't afford to wait. We have to invest now in the next generation."
– Gov. Josh Shapiro
We can't afford to wait! Please join me today in calling for Gov. Shapiro to return to his promise that will help these kids and their families by filing out the following information:
Thank you for your input on this matter as we can keep spending low while funding vital services that will help give our next generation every opportunity to succeed regardless of their zip code!
Sincerely,
Kristin Phillips-Hill
Senator, 28th District