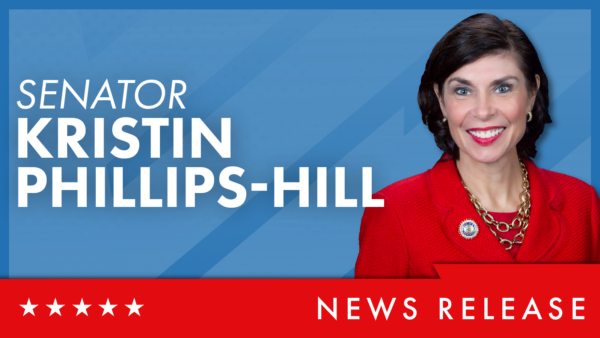 HARRISBURG – As co-chairs of the Basic Education Funding Commission, state Rep. Mike Sturla, D-Lancaster, and Sen. Kristin Phillips-Hill, R-York, today announced details of the commission's fourth hearing:
WHEN: Thursday, September 21 at 10 a.m.
WHERE: Lincoln Middle School, School Board Room, 1001 Lehigh Ave., Lancaster
WHAT: Testimonies will include discussion of equity and perspectives of teachers, local school district, and the community.
Hosted by Sturla, the agenda is:
10:00 a.m. Call to Order and Opening Remarks
10:10 a.m. Panel One:
David Lapp, Director of Policy Research, Research for Action
Marc Stier, Executive Director, Pennsylvania Policy Center
10:50 a.m. Panel Two:
Laura Boyce, Pennsylvania Executive Director, Teach Plus
Kristen Haase, Senior Policy Fellow and SDOL Teacher, Teach Plus
Dominque Botto, Leader, POWER Interfaith
Brenda Morales, Leader, POWER Interfaith
Rev. Dr. Gregory Edwards, Chief of Staff, POWER Interfaith
11:30 a.m. Panel Three:
Dr. Keith Miles, Superintendent, The School District of Lancaster
Matt Przywara, Assistant Superintendent, The School District of Lancaster
12:00 p.m. Closing Remarks and Adjournment
The public can submit comments to be entered into the record at www.basiceducationfundingcommission.com/contact.
The hearing will be streamed live at www.basiceducationfundingcommission.com/meetings.