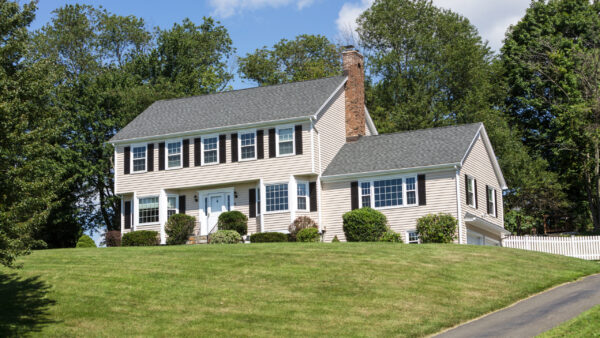 HARRISBURG – The Senate Banking and Insurance Committee today approved a resolution sponsored by Sens. Devlin Robinson (R-37) and Kristin Phillips-Hill (R-28) that calls upon the Biden administration and the Federal Housing Finance Agency (FHFA) to abandon its policy that directly taxes middle-class Pennsylvania families.
Earlier this year, the FHFA unilaterally adopted a policy that increases fees on homebuyers with good credit who make large down payments, while rewarding borrowers with bad credit and small down payments. Senate Resolution 134 urges President Biden and the FHFA to rescind its policy immediately.
"Penalizing those who pursue the American dream while rewarding others with bad financial behaviors is an insult to the hard working middle-class," Robinson said. "The intended goal of this policy is to encourage more home ownership, but it's clear it is dangerous and confusing and creates an even greater cross-subsidy."
"It is concerning what this policy teaches our middle-class families. You play by the rules and do things the right way, you get penalized for it," Phillips-Hill said. "This illogical policy dodges the real issues when it comes to increased home ownership, like inflation and our sky-high interest rates."
Leading an effort at the national level, Pennsylvania Treasurer Stacy Garrity joined 33 other fiscal officers from 26 other states calling on President Biden and the FHFA to eliminate these new mortgage fees impacting borrowers with good credit.
The FHFA retracted its debt-to-income ratio fee for home mortgages, however, it is accepting public comments on fee increases based on a borrower's credit score.
The resolution moves to the full Senate for further consideration.
VIDEO (Robinson)
VIDEO (Phillips-Hill)