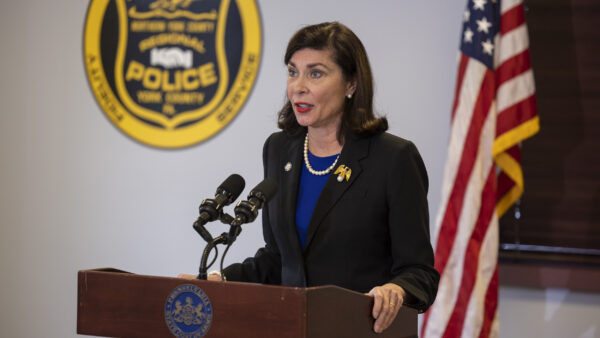 HARRISBURG – The Commonwealth of Pennsylvania is set to receive $1.16 billion in funding from the Broadband, Equity, Access, and Deployment Program, according to Sen. Kristin Phillips-Hill (R-York).
"Our state took aggressive and swift action to challenge the Federal Communications Commission's map that provided data points on individuals, businesses, schools and hospitals that lack access to high-speed internet connectivity," Phillips-Hill, who is a member of the Pennsylvania Broadband Development Authority (PBDA) said. "Pennsylvania had the third highest number of successful challenges in the country to the FCC's map, which is a testament to our partners and advocates all across the state committed to closing our digital divide."
While funding was predicated on the map released by the FCC, residents may still view and challenge the map should the information be incorrect. Residents can view the statewide broadband map and learn more about challenging any location in Pennsylvania here.
A total of $42.45 billion will be distributed based on the FCC maps.
The authority must submit a five-year action plan to the National Telecommunications and Information Administration by Aug. 12.
The PBDA, created by legislation passed by the General Assembly in 2021, has a frequently asked questions page and broadband service map to assist prospective applicants.