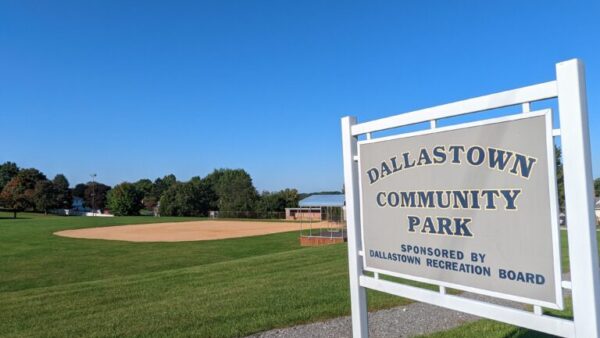 HARRISBURG – The Impact Fee on unconventional natural gas wells will deliver $547,550 to York County, according to Sen. Kristin Phillips-Hill (R-York).
Impact Fees are levied in addition to regular business taxes paid by every corporation in Pennsylvania. The disbursements were based on a formula established in Act 13 of 2012 to ensure communities affected by drilling receive their fair share of funding for projects such as road and bridge repairs, housing and other infrastructure needs.
The Impact Fee provides funding to the Commonwealth Financing Authority, which has generated more grants for the 28th Senatorial District.
"Even though York County does not have any active natural gas drilling, it still benefits from Pennsylvania's natural gas industry. The fees levied make it a better place for all of us by improving area parks and streams," Phillips-Hill said.
With the 2022 distribution, the natural gas industry, which provides thousands of family-sustaining jobs, has paid $4.7 million in impact fees since 2012.
A complete list of disbursements to counties and municipalities is available on the Pennsylvania Public Utility Commission's website at https://www.puc.pa.gov/.
Residents are encouraged to visit Phillips-Hill's website at SenatorKristin.com, her Facebook page at Facebook.com/SenatorKristin and her Instagram page at Instagram.com/SenatorKristin. There, they will find information about legislative developments in Harrisburg, state programs and the happenings in the 28th District.