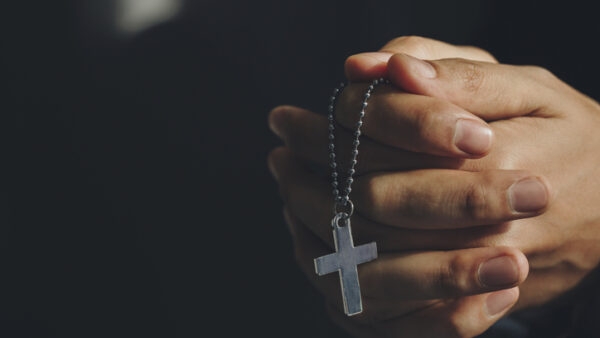 HARRISBURG – To preserve First Amendment rights for educators, the House Education Committee unanimously passed a bill sponsored by Sens. Kristin Phillips-Hill (R-York) and Judy Schwank (D-Berks) to eliminate a section from the state's Education Code that prohibits teachers from wearing any dress, mark, emblem or insignia indicative of their faith or denomination.
Every other state in the nation preserves and protects First Amendment rights in the classroom, and Senate Bill 84 would make Pennsylvania the 50th state to eradicate an archaic law that violates the First Amendment.
Currently, a teacher who violates this ban must be suspended from teaching for one year or permanently disqualified from teaching after multiple offenses. A public school director can even be held criminally liable for failing to enforce this prohibition.
"It is important for us to model the respectful expression of our religious beliefs in the same vein as William Penn did more than three centuries ago," Phillips-Hill said. "This will uphold Penn's founding principles that our Commonwealth stands for religious freedom and tolerance."
In the late 1800s and early 1900s, the Ku Klux Klan supported similar laws due to the anti-Catholic sentiment at the time. Pennsylvania's original 1895 law served as the model for three dozen states that pursued similar anti-First Amendment laws.
"I'm pleased to see our House colleagues take up this legislation in a timely manner," Schwank said. "This commonsense legislation will protect religious freedom and bring Pennsylvania into line with the rest of the country. I look forward to celebrating the final passage of Senate Bill 84."
Nebraska most recently repealed its law back in 2017. Pennsylvania is the only state in the nation with such a law still on the books.
The bill now advances to the full House of Representatives for consideration – the final vote before it is presented to the governor for his signature.