Today is Small Business Saturday – Support our Locally Owned Businesses!
It's finally here – Small Business Saturday! Many of our locally owned businesses rely on the community to come out and support them today.
Small businesses are the backbone of our local economy. In fact, 99 percent of all businesses in Pennsylvania are small businesses with over 1 million registered small businesses across the state, according to the Department of Community and Economic Development.
In York County, we have many small businesses that cover nearly every sector of our economy.
Over these last few weeks, I collaborated with the York County Economic Alliance and local representatives, including Representative Mike Jones (R-York) and Representative Carol Hill-Evans (D-York), to meet with the men and women who run these small businesses, hire local employees and invest in our local economy and community.
Their stories are truly unique and York County is very fortunate to have so many entrepreneurs working hard to make a difference.
My email updates have contained their stories and provided them with an opportunity to highlight what they offer customers. What is tough to capture in each interview is how their customer service sets them apart from the larger competition.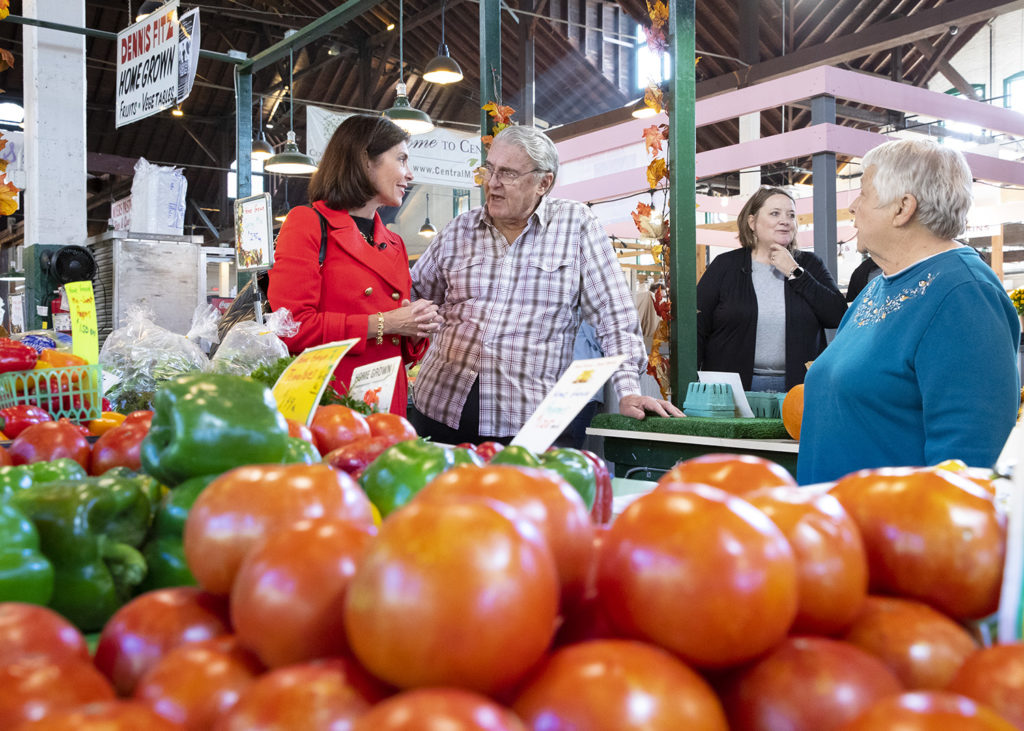 Our fifth and final stop takes us to a staple of our community – York Central Market.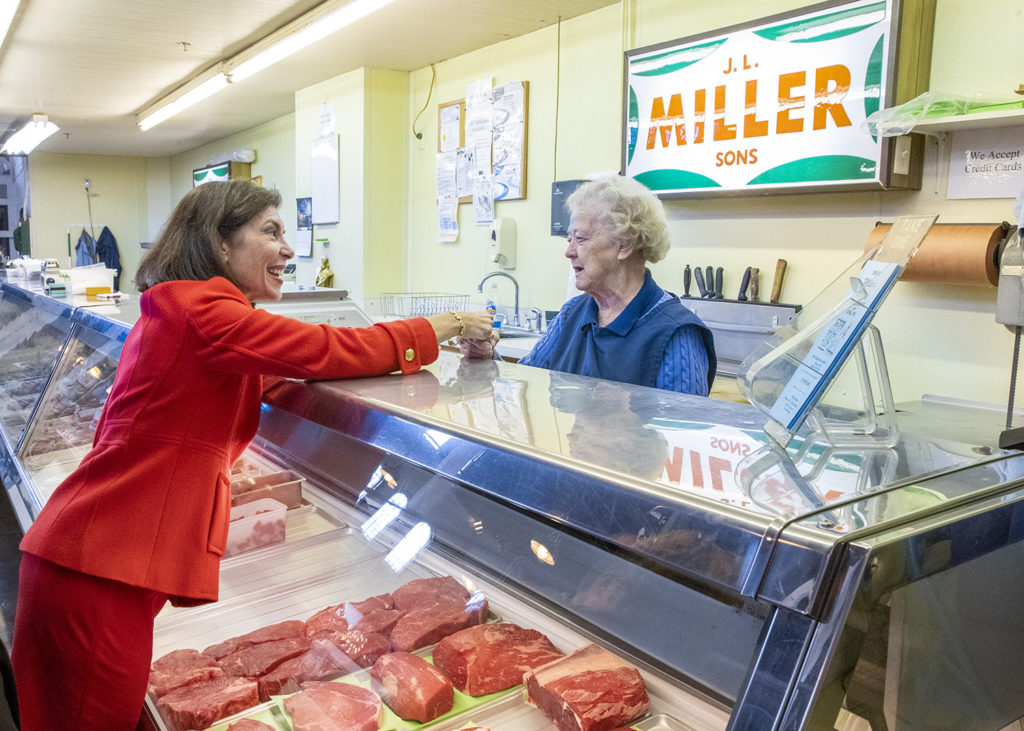 As you can see in the video below, the Market offers so many options and variety of foods, including locally sourced produce and meats, baked goods, along with handcrafted goods, gourmet dog treats and so much more! I hope you enjoy this quick tour of the Market below.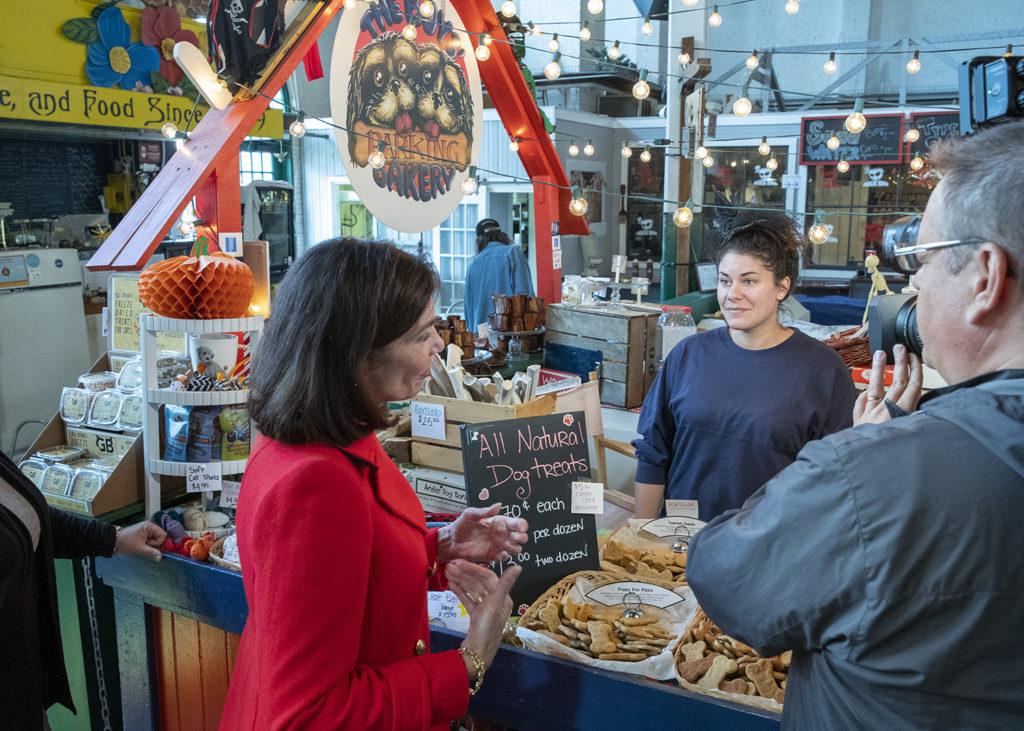 The Market is open today until 2 p.m. Learn more here.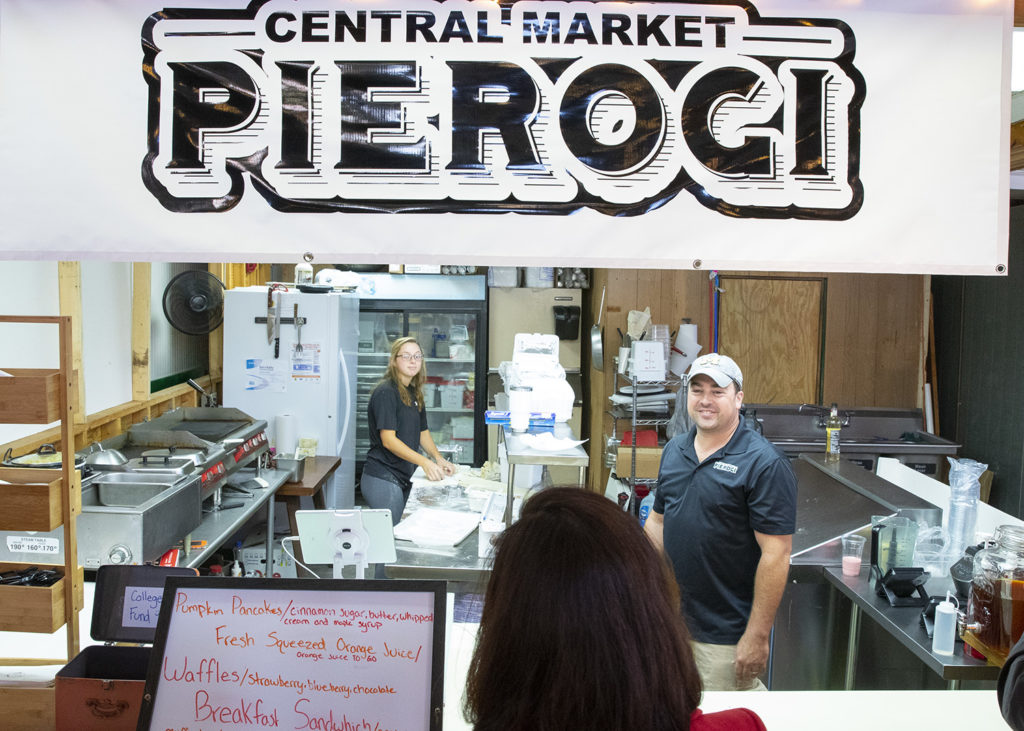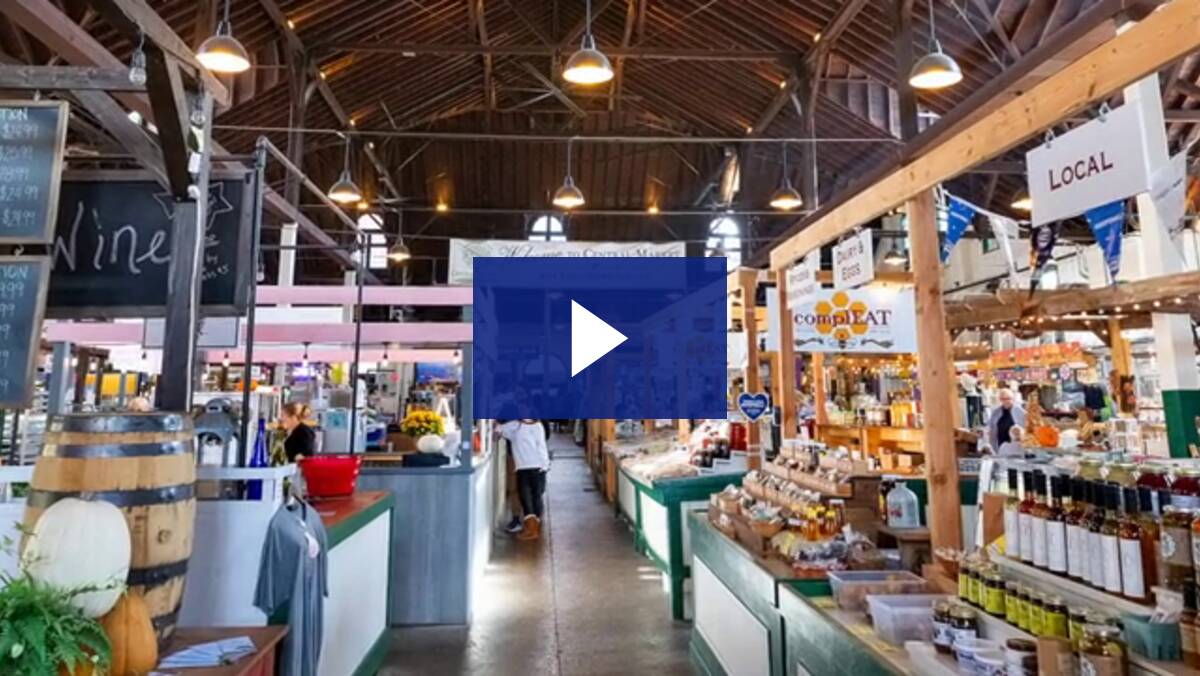 Highlighting these small businesses has been a great opportunity for me to hear directly from the men and women who own and operate these small businesses. This was a great experience to learn more about the important issues affecting businesses and how we can work together to make our county and commonwealth a more business-friendly environment.
You can see all of our small business visits below.
Introduction of our series on Small Business Saturday
Kaletta's in York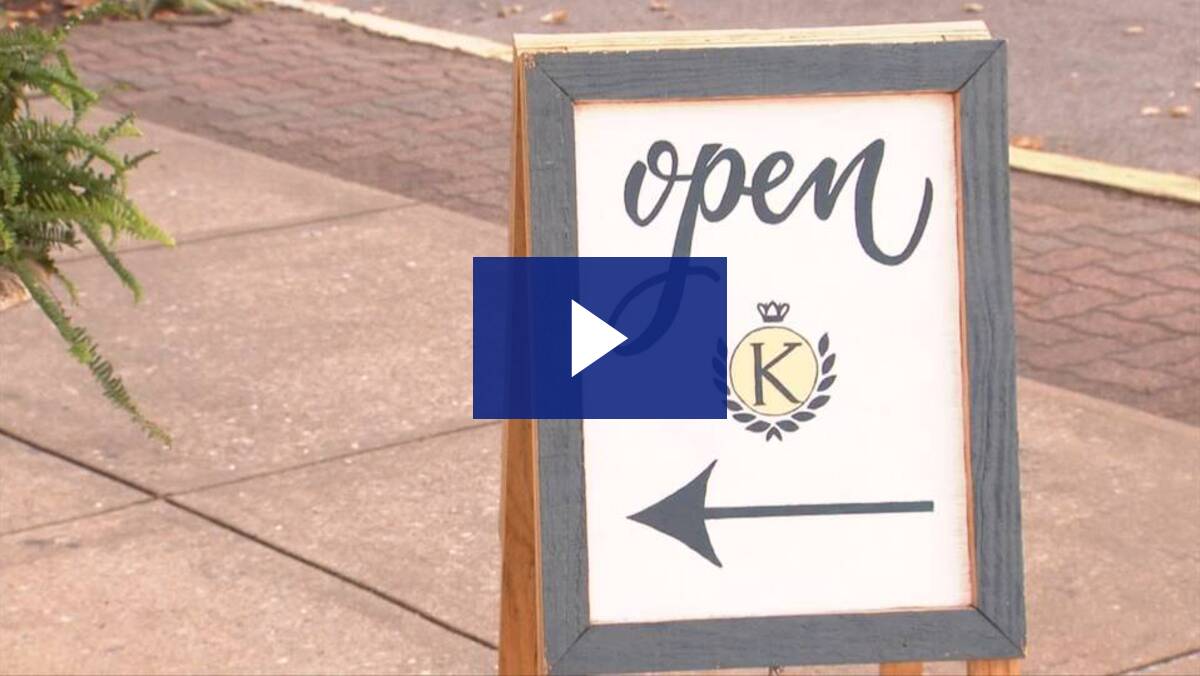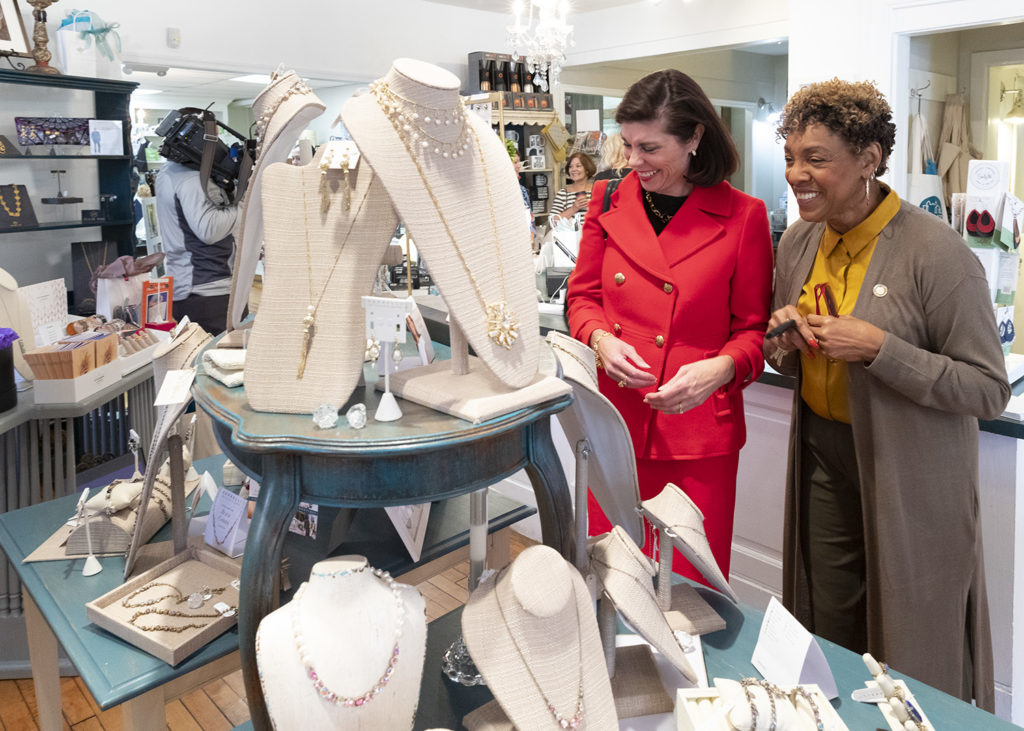 BlackPowder CrossFit in Dallastown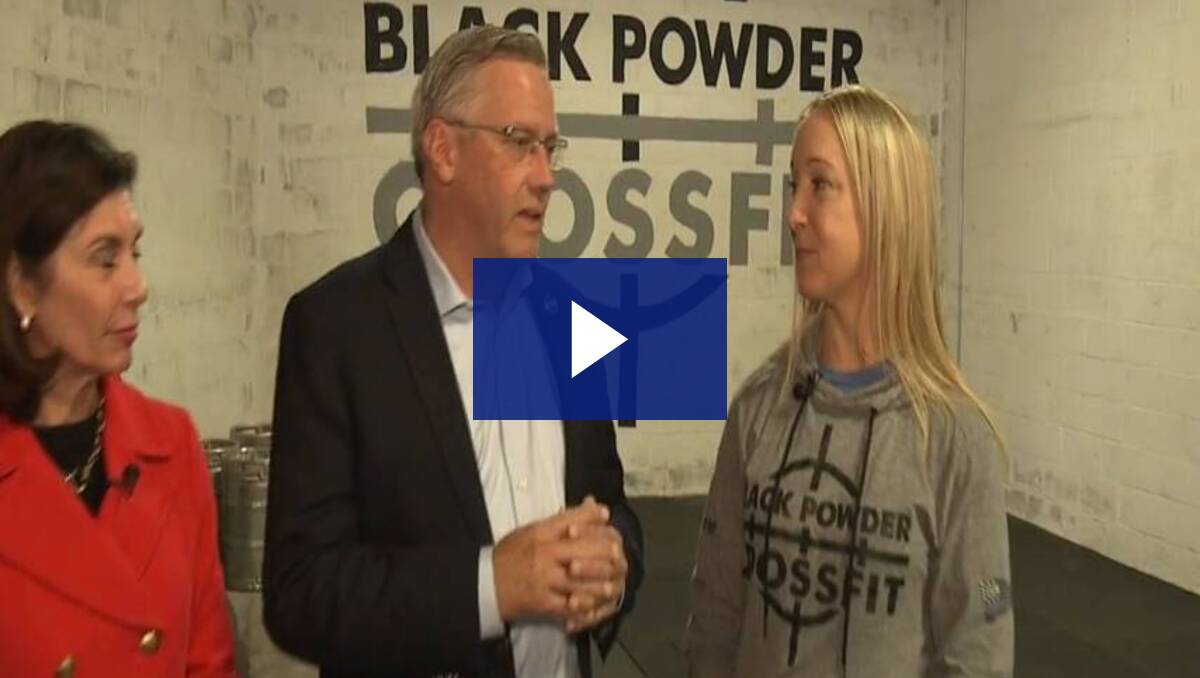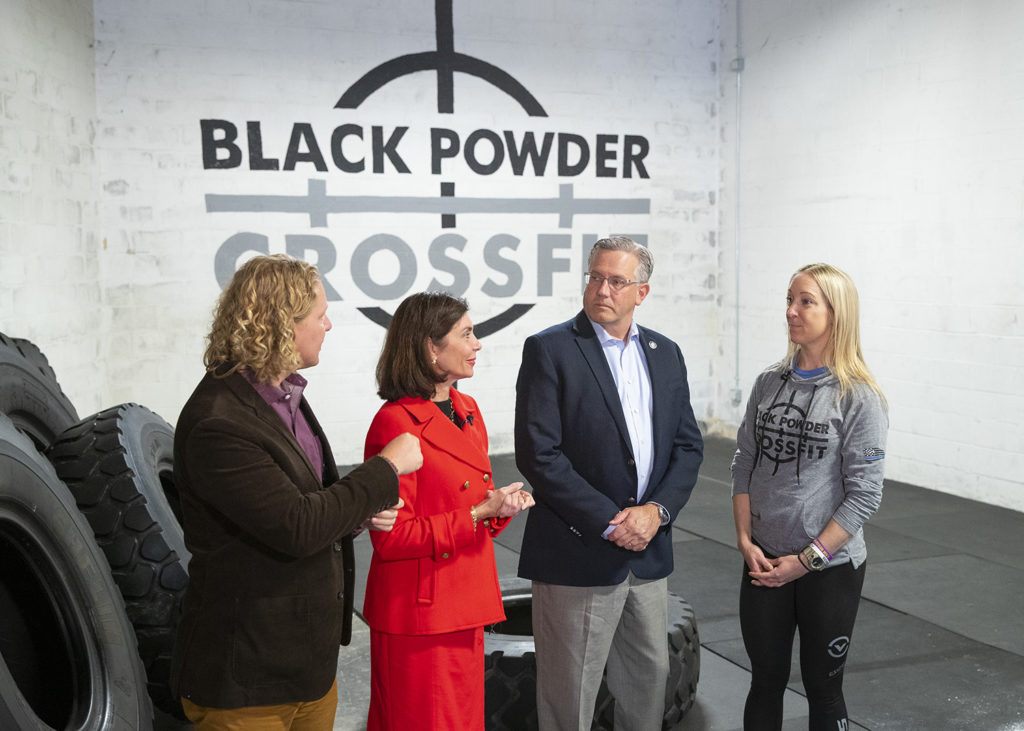 Alexander's Jewelry in Shrewsbury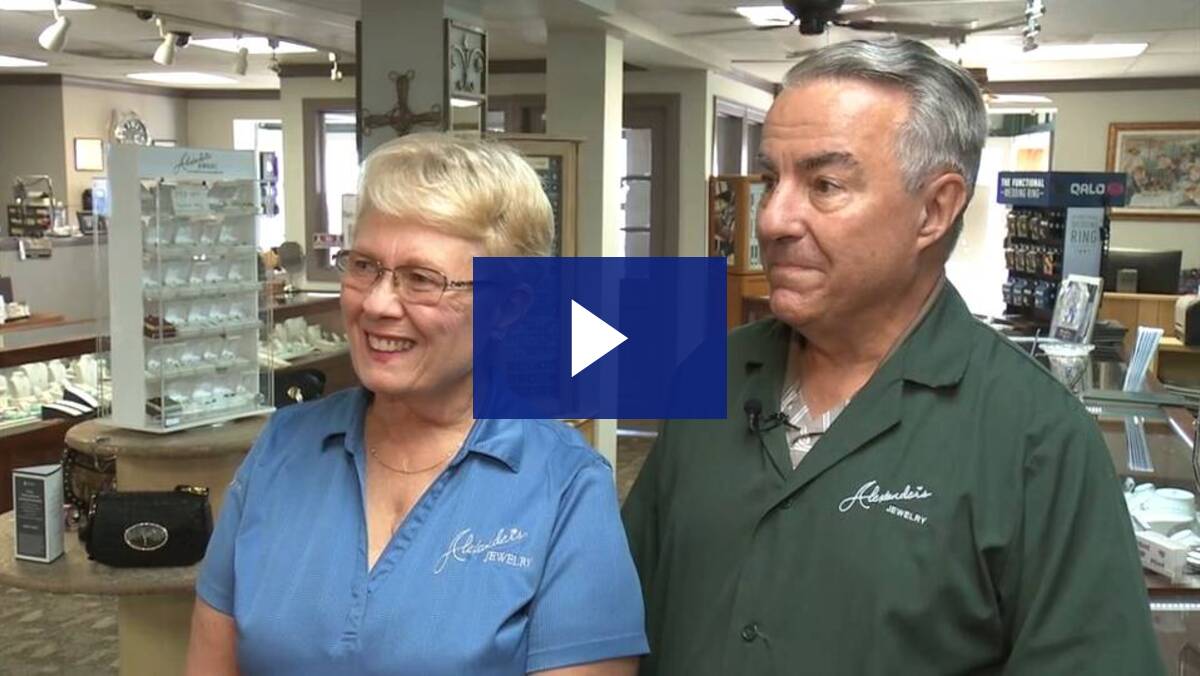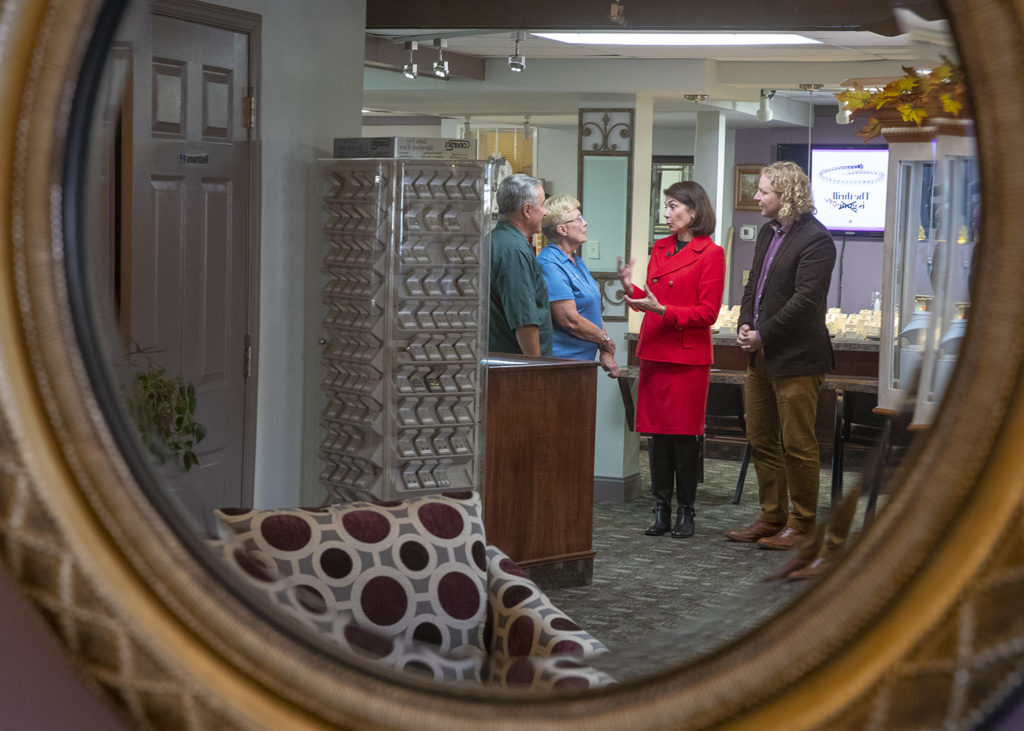 Mi Caldero in York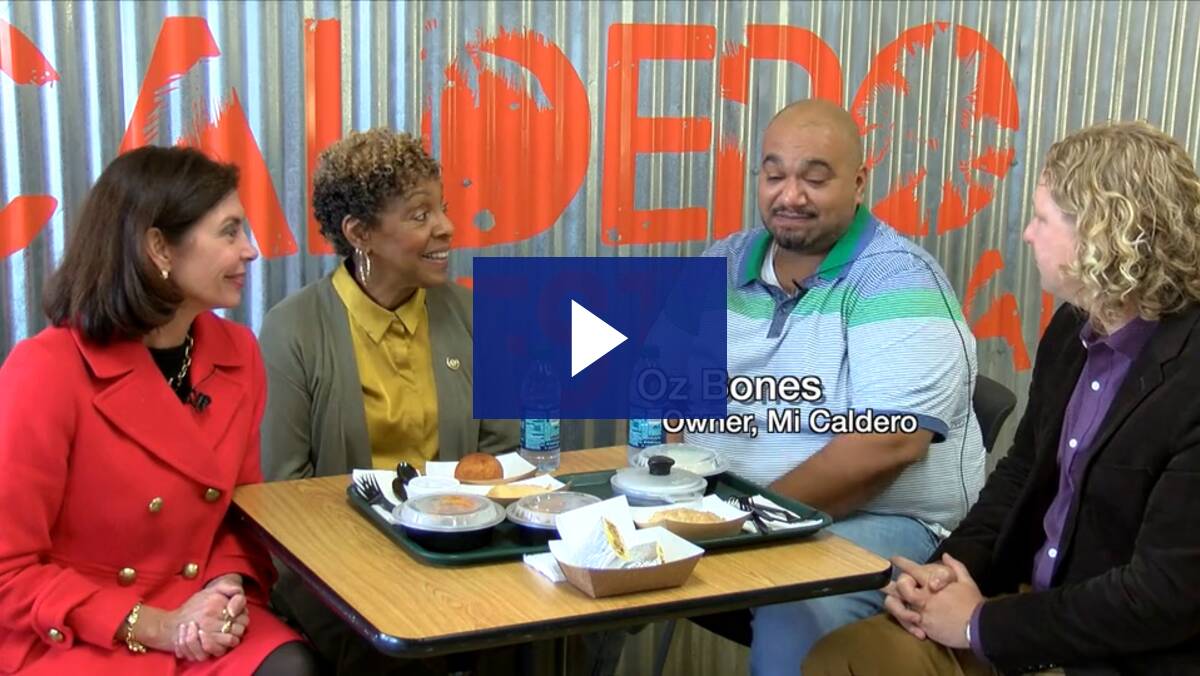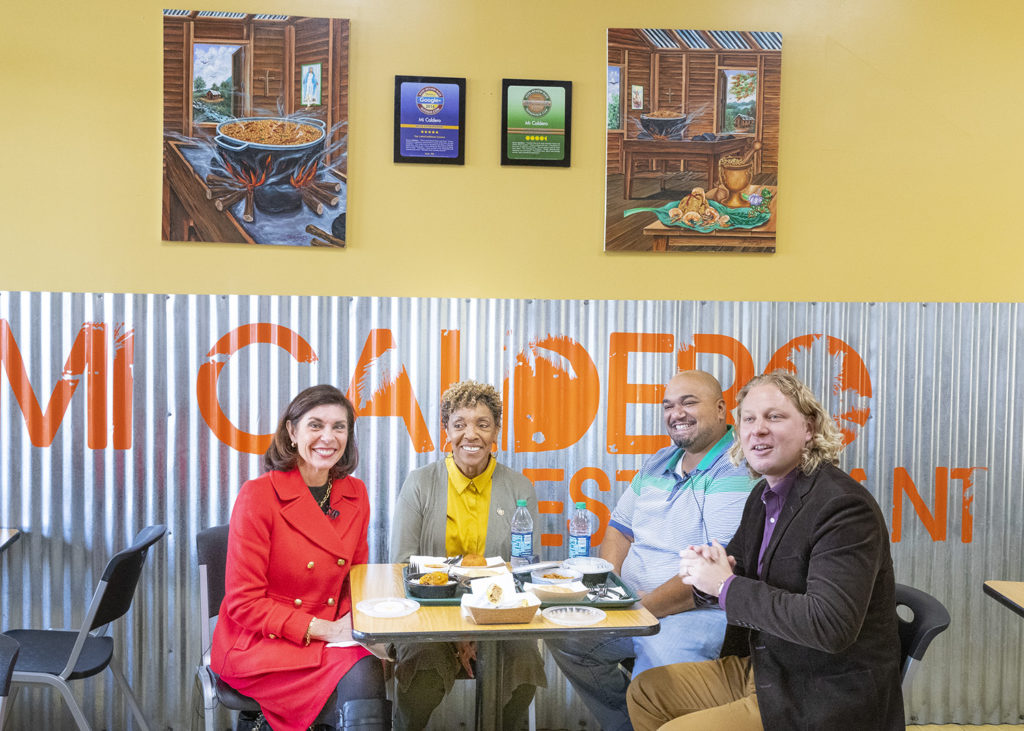 Collage in York