Get Hurricane Ida recovery assistance in York County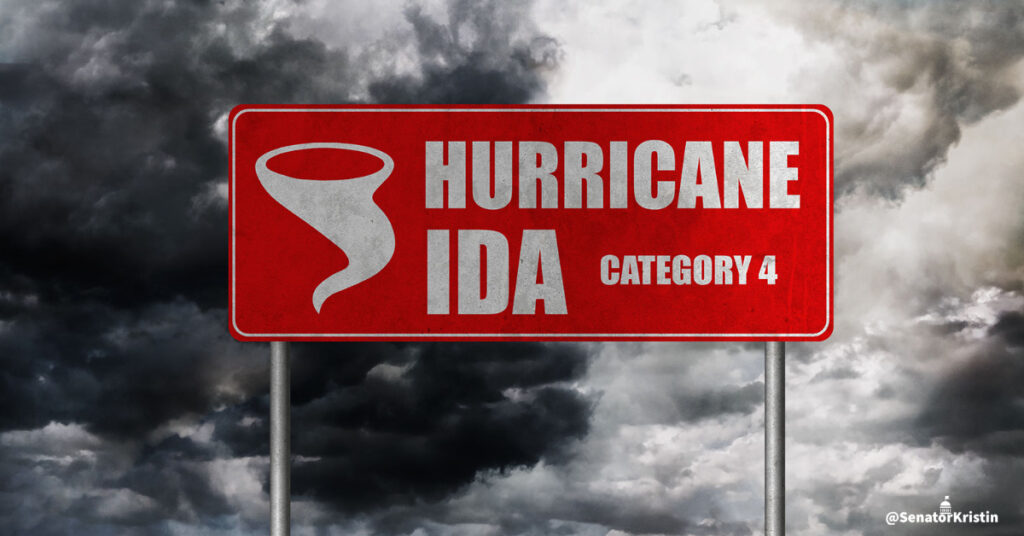 The Federal Emergency Management Agency (FEMA), in coordination with the Pennsylvania Emergency Management Agency (PEMA) and the York County Office of Emergency Management opened a Disaster Recovery Center in Manchester Township.
If you and your family have been impacted by Hurricane Ida, please visit this location to get answers from representatives who can assist you.
According to PEMA, disaster recovery centers (DRC) provide disaster survivors with information from Pennsylvania state agencies, FEMA, and the U.S. Small Business Administration. Survivors can get help applying for federal assistance, learn about the types of assistance available, learn about the appeals process and get updates on applications.
Details of the local DRC are as follows:
WHERE:
Manchester Township Municipal Building
3200 Farmtrail Road
York, PA 17406
WHEN:
Monday – Friday: 10 a.m. to 7 p.m.
Saturday: 10 a.m. to 5 p.m.
The York County DRC is closed on Sundays.
Here are some additional links provided by PEMA:
For more information on how to register, please visit: How to Register with FEMA for Disaster Assistance in Pennsylvania | FEMA.gov
For more information on what to expect after you register, please visit: What to Expect After Registering for FEMA Disaster Assistance in PA | FEMA.gov
For more information about Pennsylvania's recovery, visit fema.gov/disaster/4618.
The registration deadline for FEMA Disaster Assistance in Pennsylvania is Nov. 10, 2021.
If you have any further questions, please do not hesitate to contact me.