In this update:
September 11 – 20 years later
Patriot Day Ceremony
Senate Intergovernmental Operations Committee kicks off hearings to review recent elections
Suicide prevention: Help is available
Joining local logistics leaders
September is National Prostate Health Month
Upcoming PennDOT projects
---
September 11 – 20 years later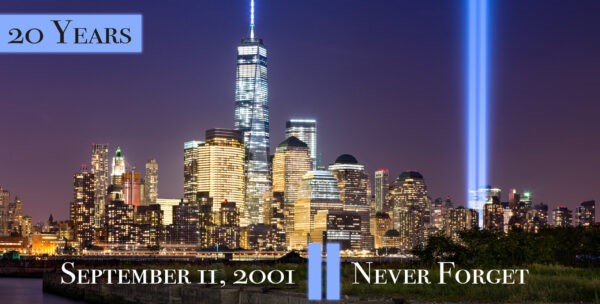 It was 20 years ago this week that terrorists carried out a coordinated attack on the United States, killing nearly 3,000 Americans. It was an atrocity that would shake the nation's confidence and test its resolve.
Amid the tragedies playing out in New York City, Washington, D.C. and Somerset County, Pennsylvania, there were stirring acts of courage and bravery. From the shock and mourning emerged a unified people.
The effects of the events of September 11, 2001 continue to reverberate. Many of those who died left behind children who were so young they never got to know their parents. A new generation has grown up over the past two decades with few, if any, memories of those they lost. Some 1,106 victims, or 40% of those who died, remain unidentified.
The best way to honor those killed 20 years ago is to renew our commitment to unity and to overcoming the challenges we face today.
Patriot Day Ceremony
I was grateful to join the students and staff of the Christian School of York for their annual Patriot Day Ceremony to honor and remember the 2,996 individuals who were killed in the September 11, 2001 terrorist attacks and thank the members of our military, veterans, police, firefighters and EMTs for their service.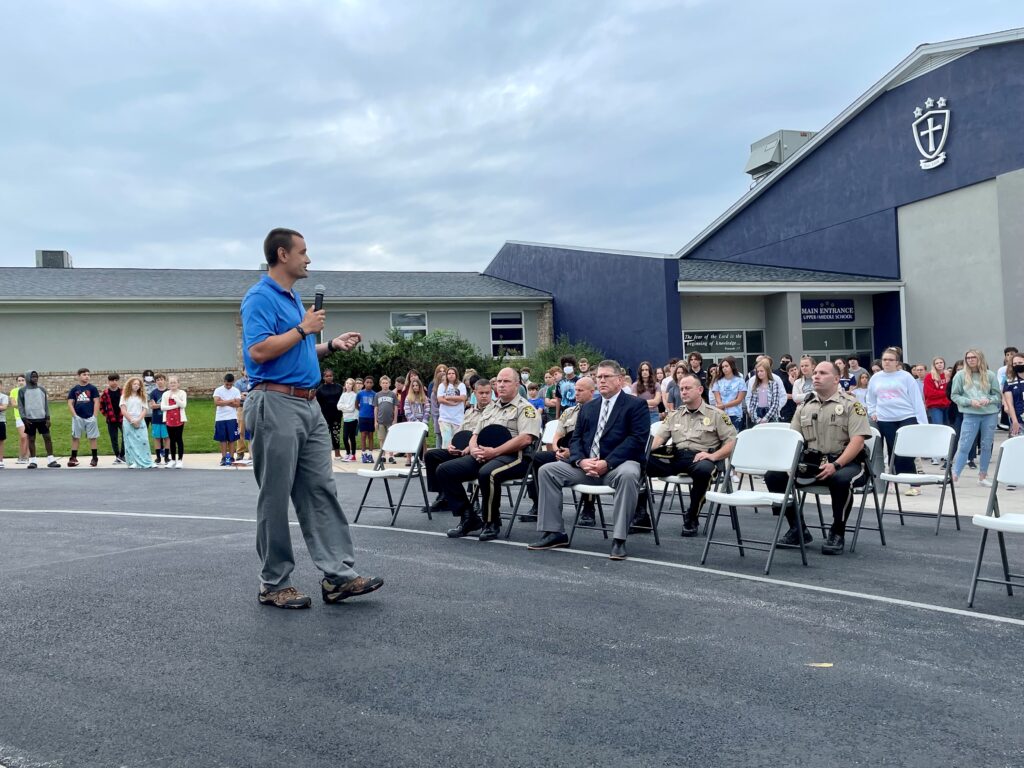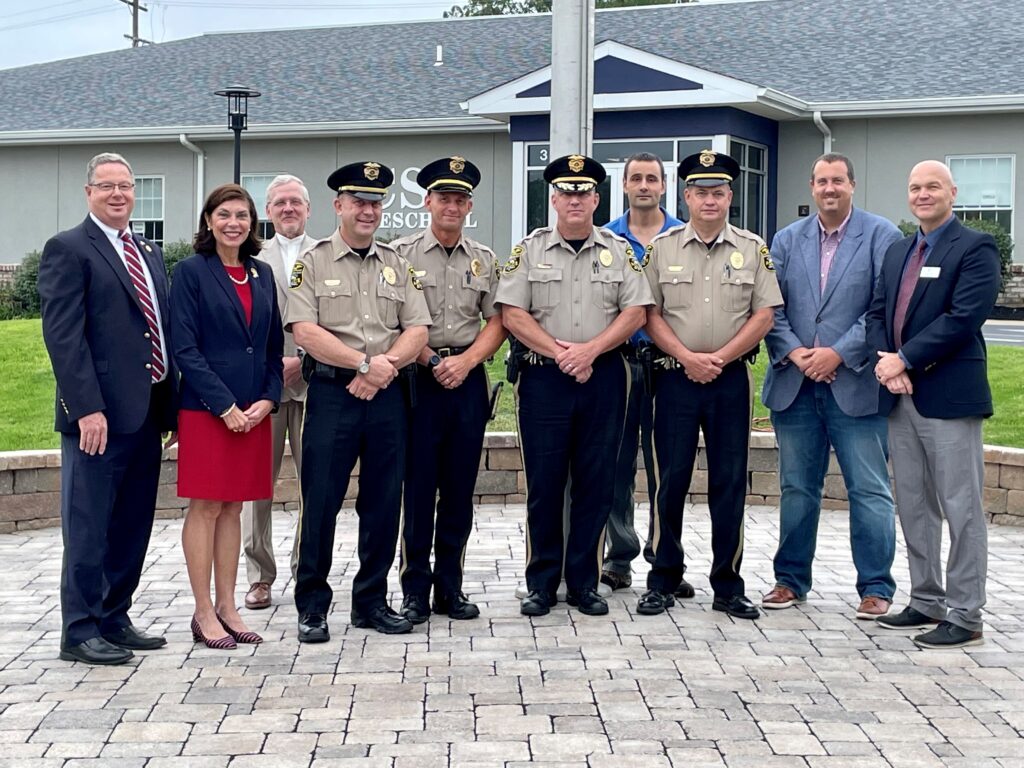 Senate Intergovernmental Operations Committee kicks off hearings to review recent elections

The Senate Intergovernmental Operations Committee held the first public hearing of its investigation into the 2020 General Election and the 2021 Primary Election this week. Hearing Video & Testimony
Pennsylvania Department of State officials were invited to testify at the hearing regarding last-minute guidance provided to counties and its impact on the 2020 General Election. Department officials refused to attend.
The panel heard from Stewart Ulsh, chairman of the Fulton County Board of Commissioners and Board of Elections, who described the confusing and sometimes contradictory guidance issued by the Department of State. The committee also received written testimony from County Commissioners Association of Pennsylvania Executive Director Lisa Schaefer, who testified that counties struggled to keep up with guidance issued by the Department of State and election-related lawsuits. CCAP recommended several reforms to prevent the confusion of the 2020 election from reoccurring.
The committee has created a webpage for Pennsylvania residents to submit testimony regarding problems they have experienced with the state's election system. Voters are encouraged to come forward if they have witnessed voter fraud or other election improprieties firsthand. State residents are urged to share their stories at intergovernmental.pasenategop.com/electioninvestigation/ to help guide the investigation and develop potential improvements to state law to bolster election security.
Only firsthand testimony is being requested, and only from Pennsylvania residents. Members of the public should submit testimony if they are comfortable signing an affidavit and potentially testifying under oath at a Senate committee hearing under penalty of perjury.
The investigation is expected to include public hearings, subpoenas for relevant election information and a detailed audit of the 2020 General Election and 2021 Primary Election.
Suicide prevention: Help is available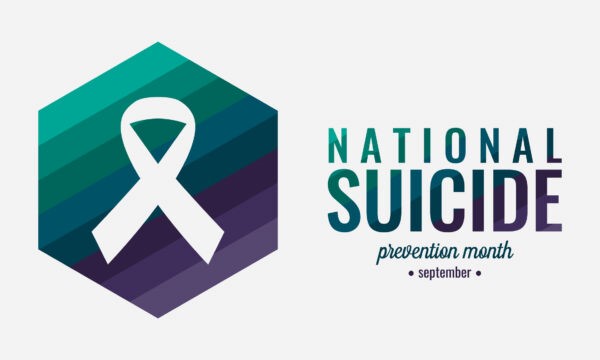 National Suicide Prevention Awareness Month is a good time to note that for anyone with depression or thoughts of suicide: you're not alone.
According to a 2018 report by the Centers for Disease Control and Prevention (CDC), suicide is the 10th leading cause of death in the country and is one of only three that are on the rise. In Pennsylvania, suicide rates have increased by 34% since 1999.
Military veterans are 1.5 times more likely to die by suicide than Americans who never served in the military. Help is available 24 hours a day, seven days a week. All calls are confidential:
National Suicide Prevention Lifeline: 1-800-273-TALK (8255)
Veterans Crisis Line: 1-800-273-TALK (8255) and press 1
You can find more information about mental health services in Pennsylvania here.
Joining local logistics leaders
This week, I joined local trucking industry leaders and members of the Pennsylvania Motor Truck Association to discuss the state of the industry that keeps our economy moving. Truck safety, tolling, transportation infrastructure, road conditions, the gas tax, supply chain and workforce challenges were some of the topics Rep Barb Gleim (R-Cumberland), Rep. Sheryl Delozier (R-Cumberland) and I discussed.
York County is home to many warehousing and logistics operations, which makes this industry a vital part of our local economy.
I appreciated the opportunity to get behind the wheel and learn more about efforts to keep truck drivers and all motorists safe on Pennsylvania's highways.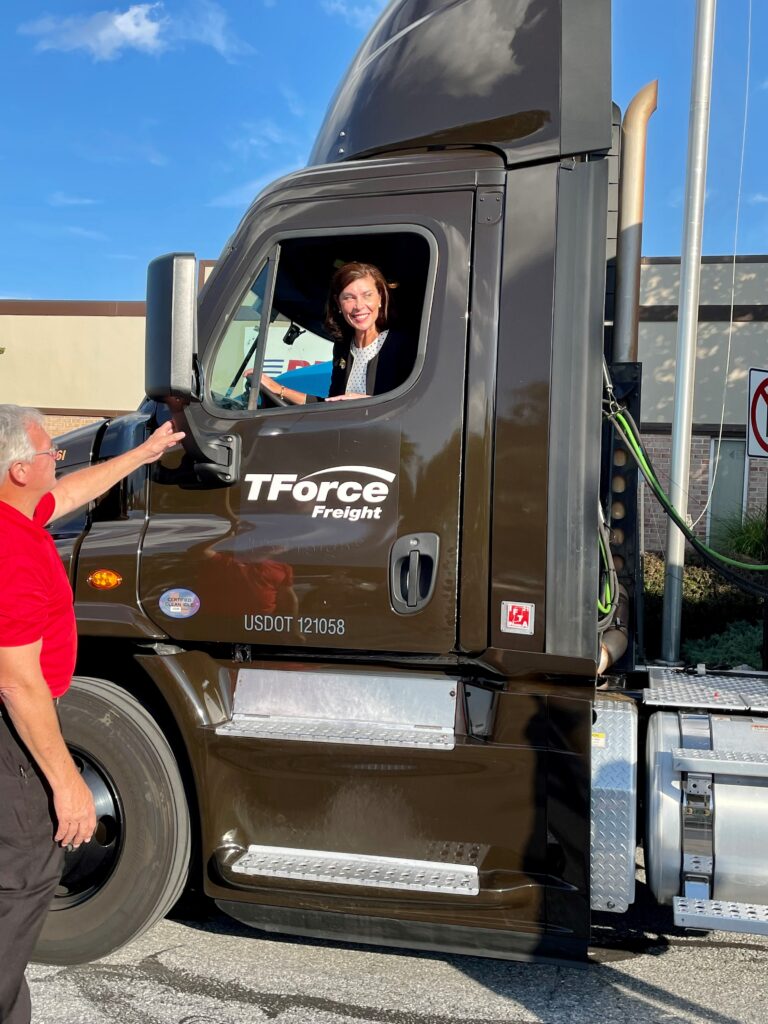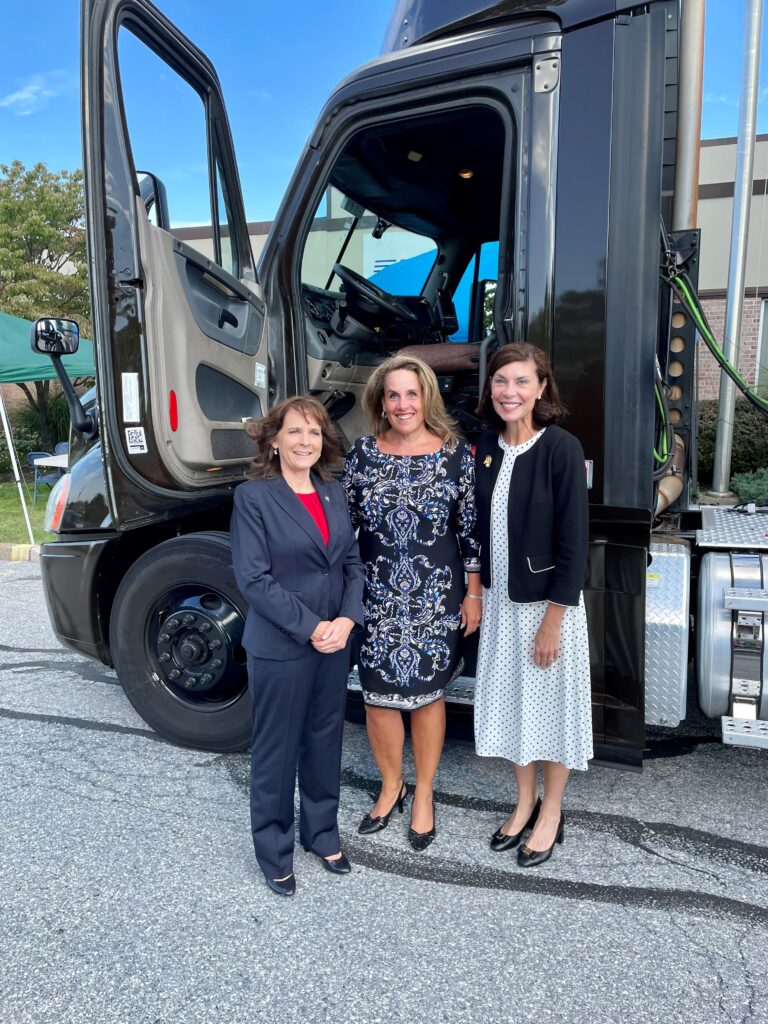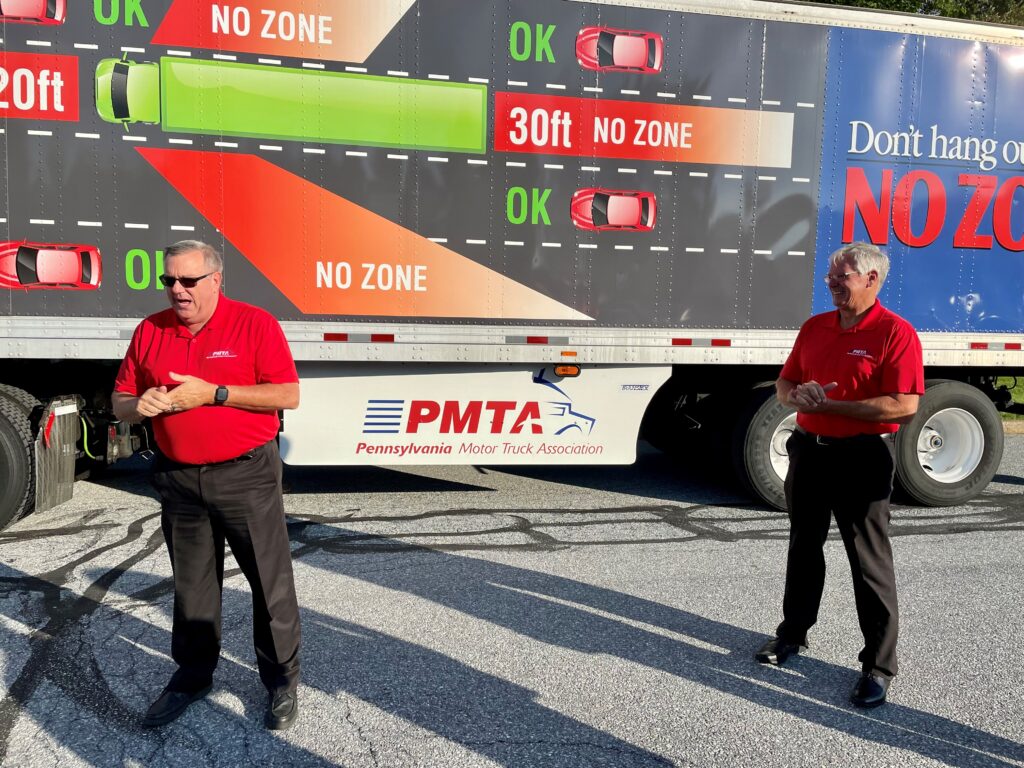 September is National Prostate Health Month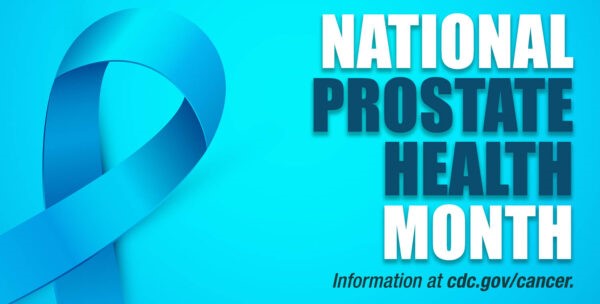 One in nine men, mostly men 65 or older, will be diagnosed with prostate cancer during his lifetime. The good news is the death rate is relatively low.
Prostate cancer usually progresses slowly, so some type of screening is likely to catch it in time to act. The Centers for Disease Control and Prevention says men should discuss the risks and benefits of prostate cancer screening with their doctor.
Upcoming PennDOT projects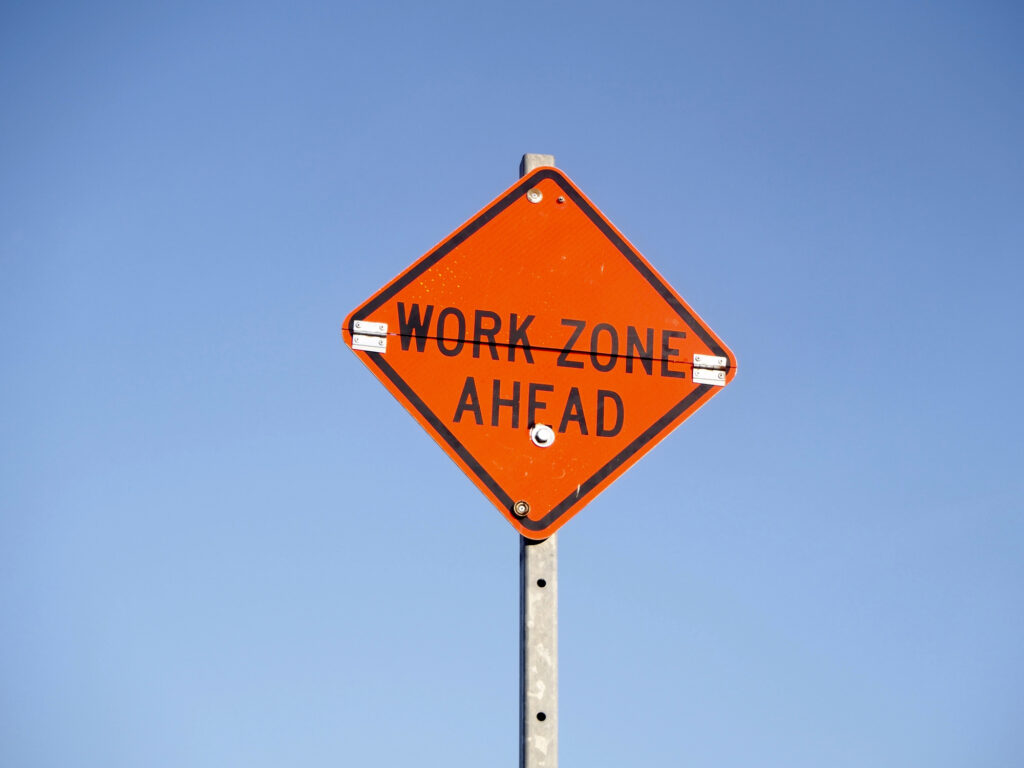 PennDOT will post its list of upcoming scheduled maintenance projects here.