In this update:
Public forum provides residents with opportunity to share frustration, concerns over gas meters
Hitting the road to explore how Pennsylvania can close the digital divide
School districts can now apply for flexible instructional days due to Act 64
Celebrating the career of Lt. Col. Joseph P. Innerst
Reminder: Upcoming school property tax workshop on August 13
Protecting against the costs of flooding
Upcoming PennDOT projects
---
Public forum provides residents with opportunity to express concerns over gas meters
Thank you to all of the residents of York City who showed up to express their concerns with recent efforts to relocate gas meters to the exterior of properties. This was a helpful and engaging dialogue by all parties to better understand the regulations and ensure that the process moving forward will be more beneficial to local residents.
The City of York, including Mayor Helfrich, did a great job at hosting the event, and thank you to all stakeholders who were able to join in this public forum.
It is important to know your rights when it comes to this process. That is why I thought it was extremely important for representatives of the Pennsylvania Office of Consumer Advocate to attend the event.
If you would like to disclose any issues you are having with Columbia Gas, please feel free to contact the Office of Consumer Advocate here. As always, my office is happy to assist you with any complaint as well.
Hitting the road to explore how Pennsylvania can close the digital divide
The Senate Communications and Technology Committee, which I chair, will hold a series of public hearings focusing on aspects of high-speed internet access across the state.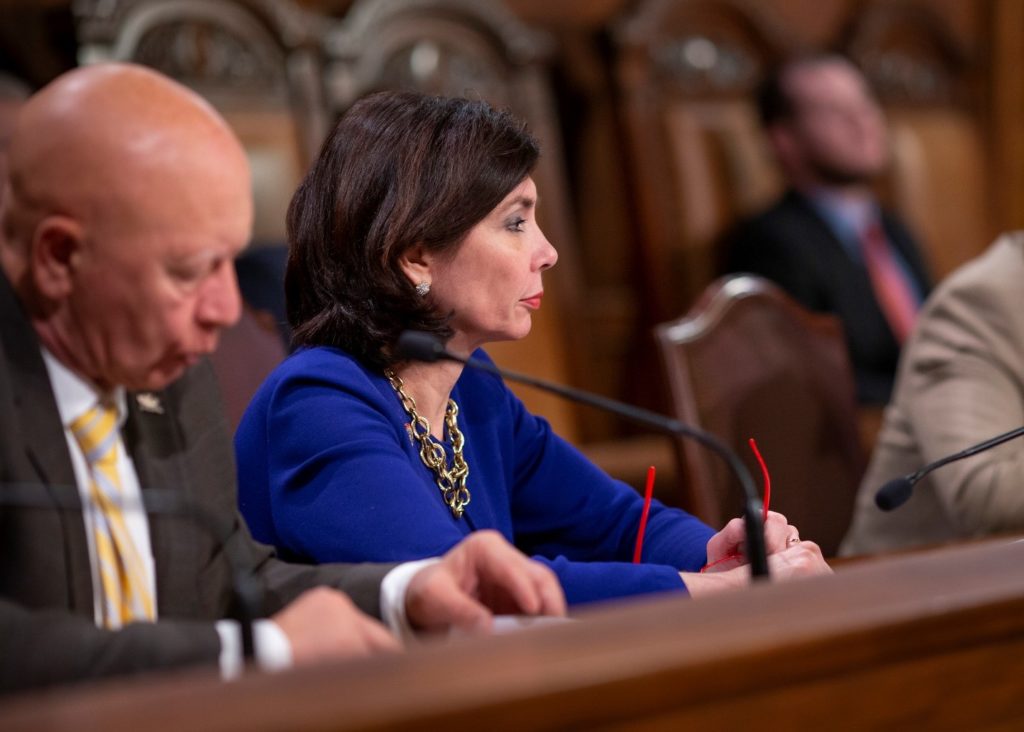 The public hearings will focus on key issues surrounding why high-speed internet access is critical for Pennsylvania residents, farmers, doctors, emergency responders, local elected officials, students, teachers and employers.
Individuals representing a wide array of public entities will testify before the committee.
As someone who represents many residents who lack broadband access, I understand that without high-speed internet, we are limited in so many areas of our economy and uncompetitive with other states. These public hearings will explore all implications of what broadband deployment means to our Commonwealth's future.
You can learn more about my upcoming public hearings here.
School districts can now apply for flexible instructional days due to Act 64
School districts, intermediate units, career and technical schools, charter schools and private schools are now able to apply for a new tool to address unplanned closures.
Act 64 of 2019, which I authored, provides the option for public and private schools to apply through the Pennsylvania Department of Education to have the ability to use up five to flexible instructional days throughout the school year.
Flexible instructional days may be used in the event of an unplanned closure due to inclement weather, infrastructure problems or threats levied against the school and its students. Under the program, schools will have to cover various curriculum, including English, math, social studies and science.
While technology may be a top option for school districts, students who lack access to a computer or internet may have their learning needs met through other methods that do not involve technology.
Learn more about this program here.
Celebrating the career of Lt. Col. Joseph P. Innerst
With great pride and admiration, I was honored to present Lieutenant Colonel Joseph P. Innerst with a citation from the Senate of Pennsylvania upon the momentous occasion of his retirement from Dallastown Area High School as the Senior Marine Instructor of the Junior Reserve Officers' Training Corps (JROTC) Program. His retirement on July 31, 2019, is the conclusion of a career spanning more than 42 years of distinguished service.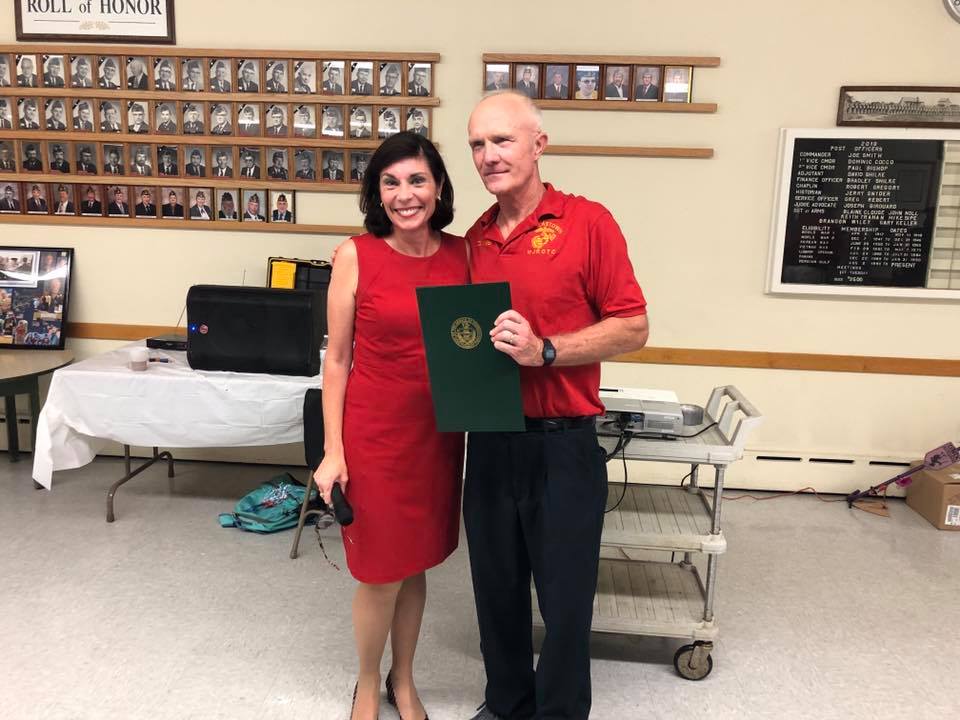 Lieutenant Colonel Innerst served our country from 1977 through 2005 in the United States Marine Corp and was deployed in support of Operations Sharp Edge, Desert Shield, and Provide Comfort and was the recipient of several commendations for his meritorious service.
He returned to his alma mater and initiated the JROTC program on July 1, 2005 where he employed his remarkable knowledge, ability, and integrity to the benefit of thousands of students and the greater community.
Joe, we extend our heartfelt gratitude to you on your well-deserved retirement!
Reminder: Upcoming school property tax workshop on August 13
As a friendly reminder, the Senate Majority Policy Committee will meet to examine possible routes to school property tax elimination. The workshop, which is open to the public, will take place on August 13 at 1 p.m. at Penn State York at the Pullo Center.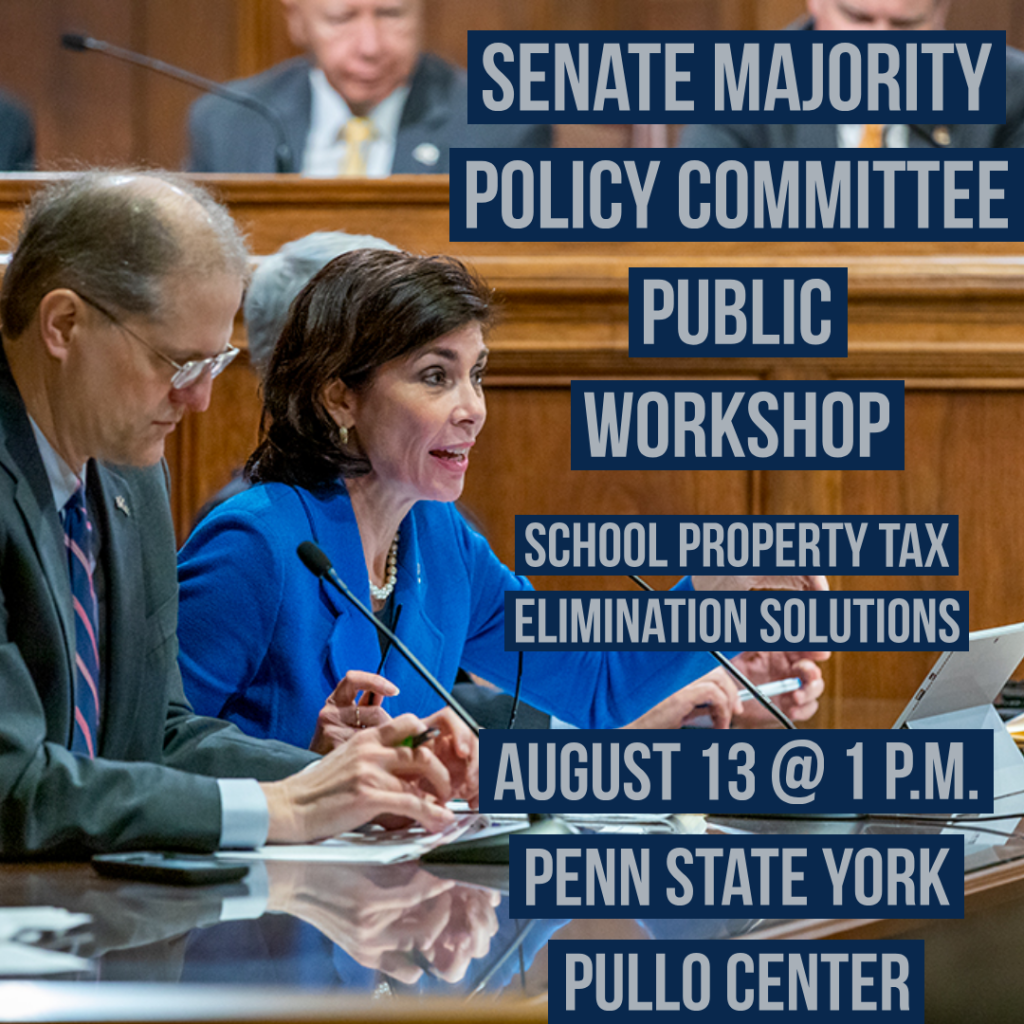 I'm grateful Senator Argall, chair of the committee, is bringing this important workshop to the 28th Senatorial District. This is the number one issue I hear about from local residents. I hope you can join us!
Details can be found here.
Protecting against the costs of flooding
The summer season can bring some of the worst flooding to our region, as dangerous thunderstorms and the remnants of hurricanes can combine to pour enormous amounts of rain into our local waterways. Since most homeowners' insurance policies do not cover flooding, it is important for all Pennsylvania families to explore the option of purchasing flood insurance through the National Flood Insurance Program.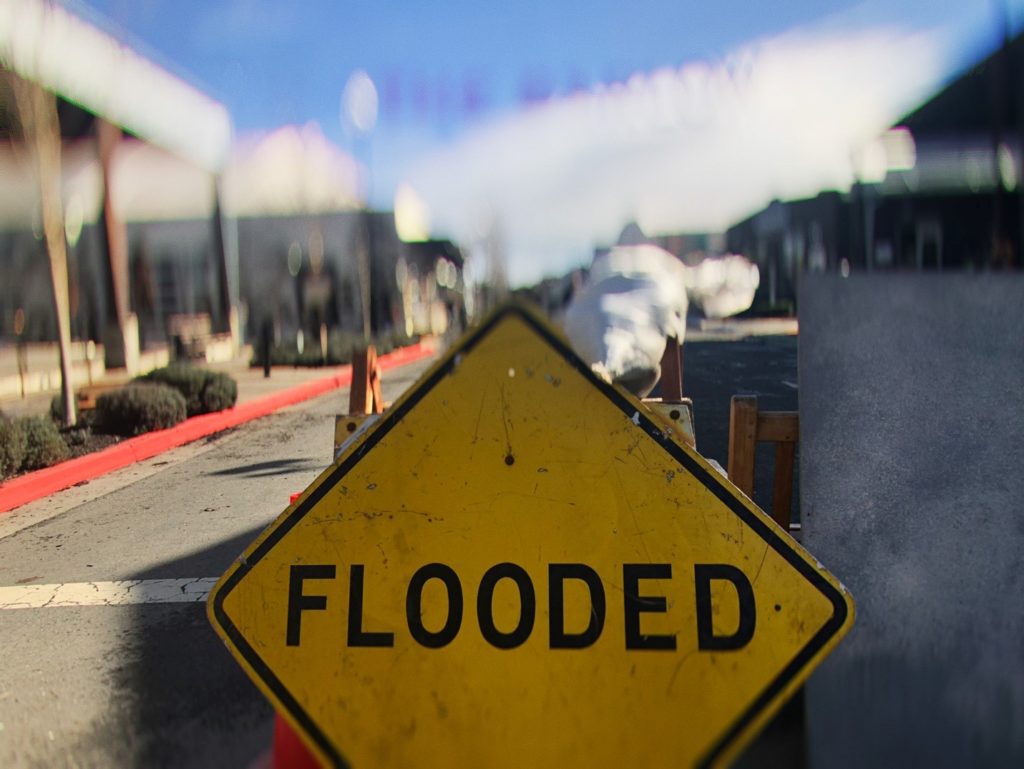 The Federal Emergency Management Agency offers a wealth of information on flood insurance on its website, including helpful tips for property owners to accurately weigh the risks of flooding in their community. I would encourage you and your family to review their information, which can be found here.
Upcoming PennDOT projects
You can see PennDOT's maintenance projects planned for next week here.