Telephone town hall tomorrow night at 6 p.m.
I am hosting a telephone town hall event tomorrow night (Thursday, May 30) at 6 p.m. for you – the residents of the 28th District – to talk about important state-related issues.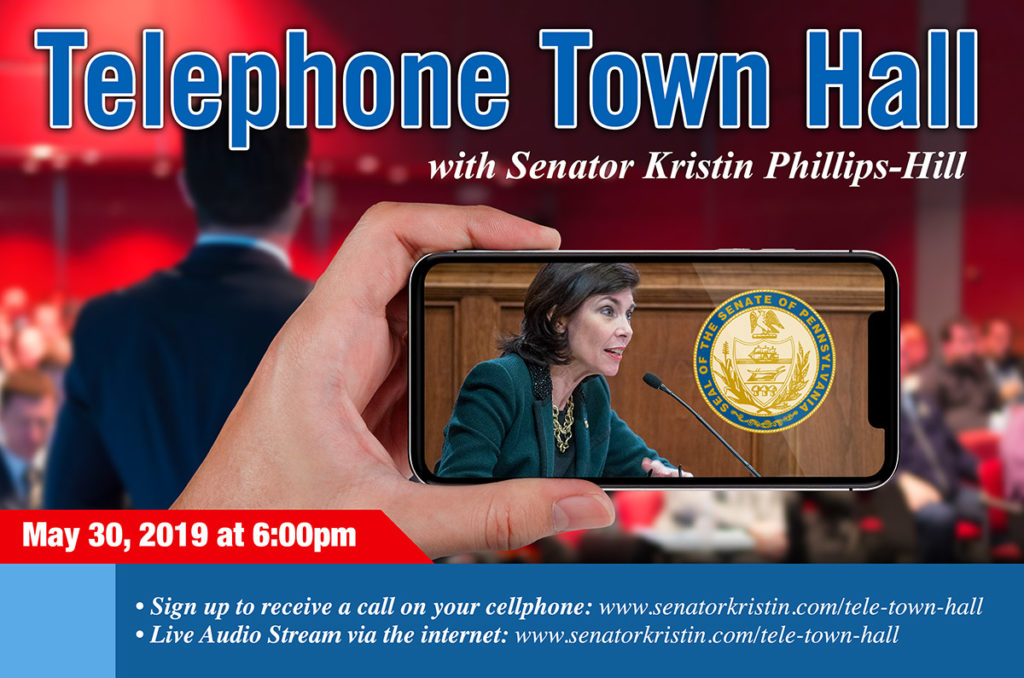 This hourlong event will provide you with an opportunity to ask questions about your state government. I plan to ask for your input on key state issues as well to ensure everyone's voice is heard throughout the event.
Most importantly, it allows you to be connected from the comfort of your own home.
If you are interested in participating in the telephone town hall meeting, please take a moment to sign up here. Signups will end by 2 p.m. on Thursday, so please make sure you are signed up in time.
As always, you can contact me by visiting my website, or by replying to this email. I look forward to our conversation.
Thank you,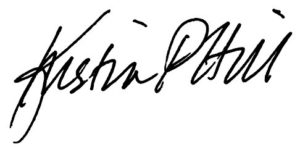 Kristin Phillips-Hill
Senator, 28th District