HARRISBURG – The Senate Banking and Insurance Committee unanimously approved legislation authored by Senator Kristin Phillips-Hill (R-York) that would streamline and standardize the process for prior authorization of medical services in Pennsylvania.
Prior authorization refers to any process by which physicians and other health care providers must obtain advance approval from a health plan before a specific procedure or service is delivered to the patient to qualify for payment coverage.
"Patients all across Pennsylvania find themselves subject to significant delays in receiving much-needed treatments because of our current laws and an existing patchwork approach," Phillips-Hill said. "This bill makes it clear that if a patient receives permission from an insurer by getting their procedure or treatment preauthorized, then payment should be made to the health care provider."
Phillips-Hill pledged to work with stakeholders over the summer to refine the legislation to address concerns that will lead to better outcomes for patients all across the state.
"The goal of this bill is to streamline the process to ensure that preauthorization and step therapy have appropriate safeguards to ensure that no patient care is delayed or denied through a decision-making procedure," she added.
The bill advances to the full Senate for its consideration.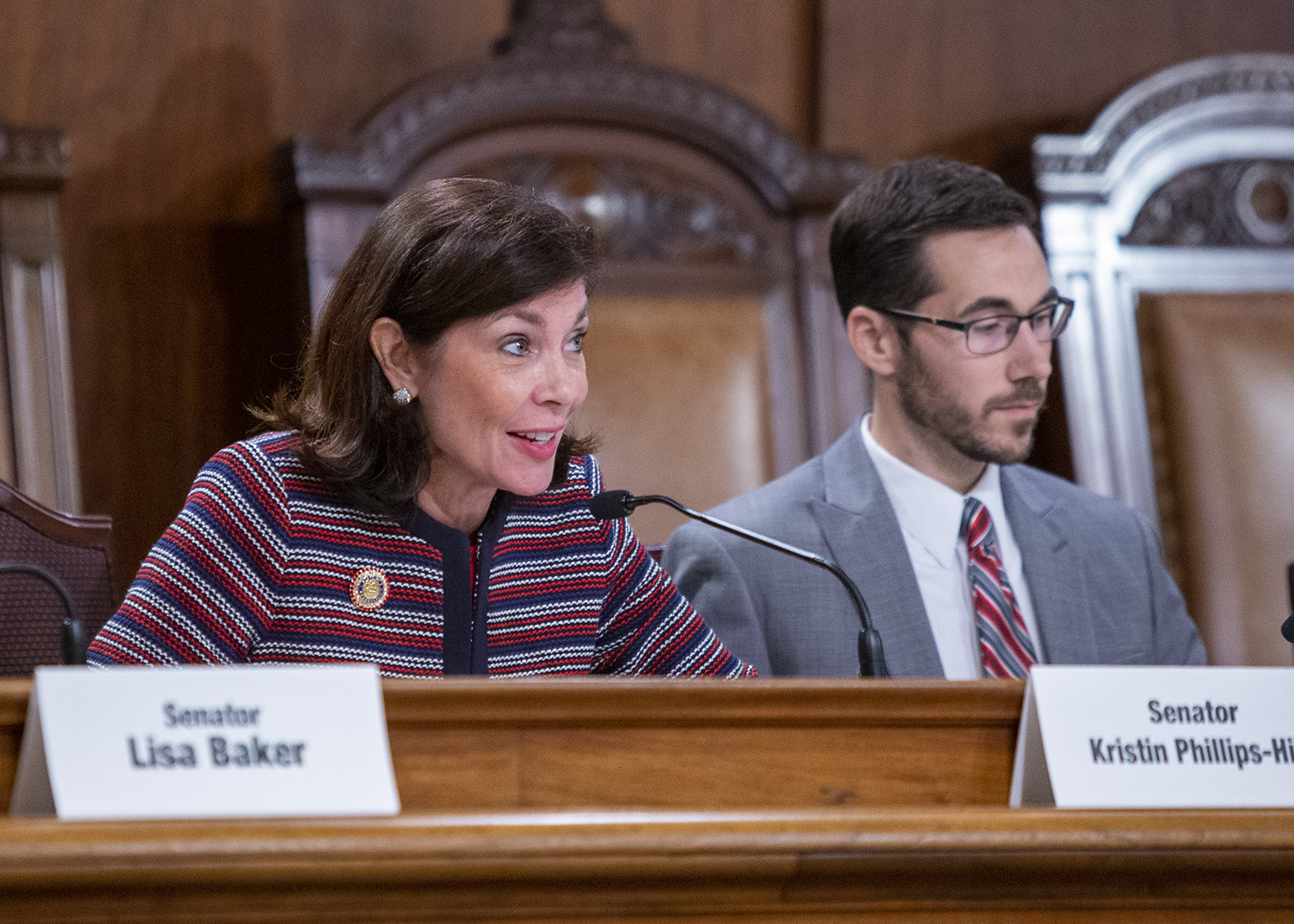 Senator Kristin Phillips-Hill (R-York) discusses her legislation to address the prior authorization process for medical services during a Senate Banking and Insurance Committee at the state Capitol.