HARRISBURG – Governor Tom Wolf unveiled his state budget proposal for the 2021-2022 Fiscal Year today, which included a massive proposed Personal Income Tax hike, as well as unprecedented spending growth for many state agencies. Senator Kristin Phillips-Hill (R-York) expressed her concern about the governor's budget proposal and how his approach contradicts what she is hearing across York County:
"The governor's offices and most of his Administration have been working remotely and not hearing directly from the people during the last 10 months. This budget reflects priorities of someone who has not heard firsthand how unilateral decision-making has completely decimated our state's economy.
"If Pennsylvanians are fortunate enough to be working and not waiting for their unemployment to finally come through, the governor is trying to reward them with a nice tax increase. This budget looks to capitalize on trends we are seeing across the northeast to grow government, increase taxes and push our utility costs higher to only continue to further drive any future economic prosperity to states like Florida and Texas.
"Taking the increased revenue from the income tax to grow state spending rather than provide meaningful school property tax relief is a deal-breaker for many Pennsylvanians who have seen their school property taxes remain the same if not increase while they have been laid off from their job through no fault of their own."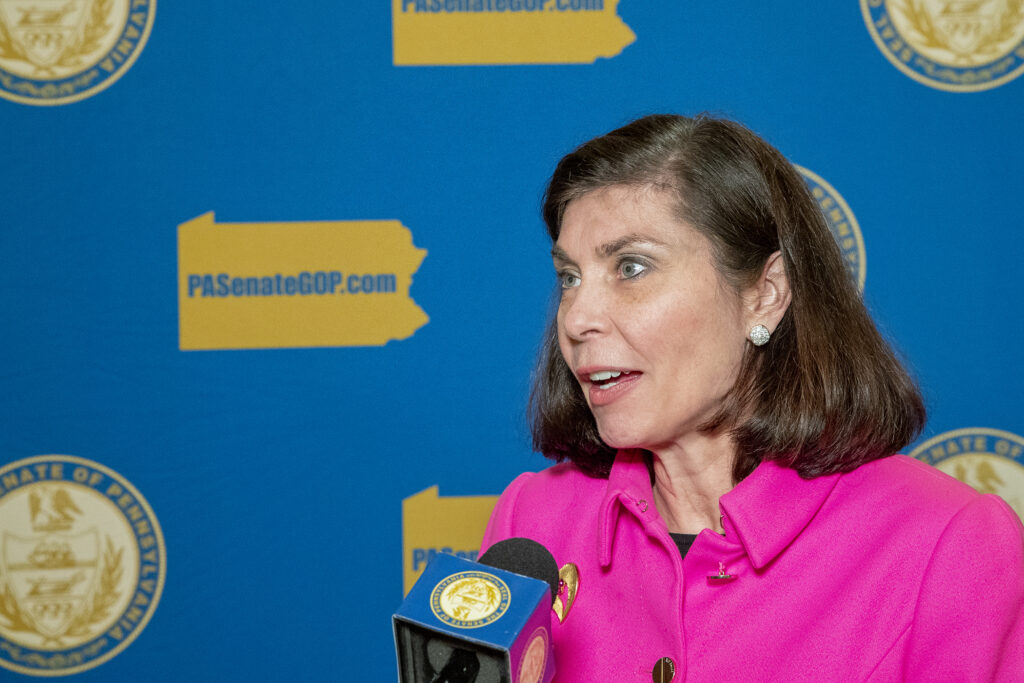 Senator Kristin Phillips-Hill (R-York) reacts to Governor Wolf's state budget proposal for the upcoming 2021-2022 Fiscal Year.